About Us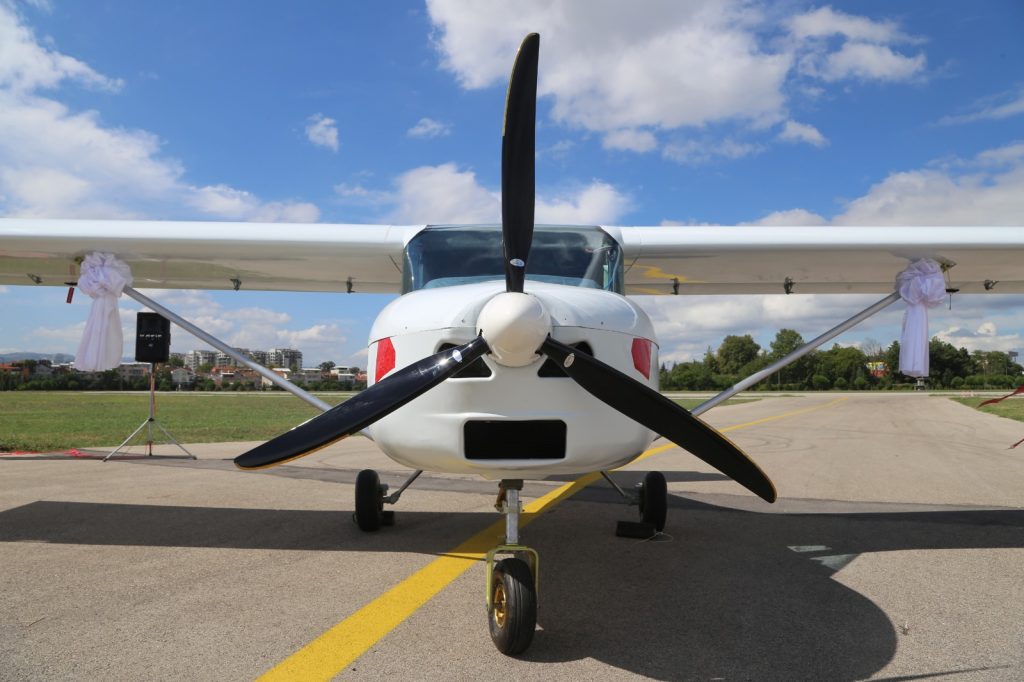 Our company was established in Bursa in 2018 to develop aircraft in the civil aviation field of the Turkish aviation industry. Born out of the excitement and passion of flying, the company started its designs through a technology company. The company has developed within the long aeronautical tradition that characterizes its know-how in aircraft production and design. Qualified technicians and engineers working at
Uçaksan are highly trained experienced professionals, all with pre-consolidated professional backgrounds.
The company operates in accordance with the general aviation production rules in accordance with Part 21, according to which all aircraft are made using carbon composite, titanium alloy steel and aviation aluminum suitable for certification.
The main activity of the company is the production of light aircraft conforming to EASA-VLA, aircraft for specific purposes are also produced, some of them belong to the special category: flight school aircraft, aerial spraying, aerial border and traffic control, aerial monitoring of fire-prone areas, etc. systems. The company also makes minor and major repairs to aircraft (under their approval) by other manufacturers.
In addition, it manufactures Unmanned Aerial Planes for Cargo purposes. These aircraft have been developed to transport civilian medical supplies, valuables and other products between regions. There is a UAV and it is also capable of airborne download.
Every product complies with standard JAR 21 (EASA PART 21),